Who are Howard & Charlyne Lane?...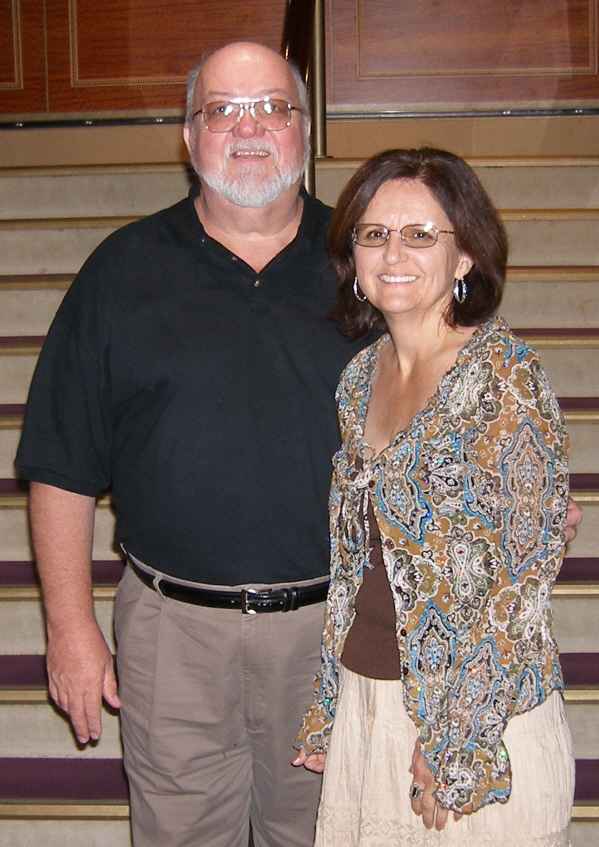 Howard and Charlyne Lane are former residents of Apollo, PA. where they ran a construction business and a ministry to neighborhood children. In 1992 they heard God calling them into full time ministry on the Rosebud Sioux Indian Reservation in South Dakota. The Lanes gained great experience working with the Sioux, where they learned to value and embrace a Native American expression of Christianity. Through weekly "Kid's Club" and "Junior Club" meetings, the Lanes were able to expose the youngsters of the Reservation to the truths of God's word, show them a model of Christian Living, and bring them face to face with the transforming love of God.
They lived and worked on Rosebud until 1997 when God took them into a time of further training and preparation. After completing training in British Columbia, Canada and Bohol, Philippines they joined forces with Youth With A Mission (An international missions and relief agency) to pioneer the first Native American focused Y.W.A.M. base in Oklahoma.
They are now continuing the work that God has called them to in Oklahoma with Agape Lane Ministry (A ministry they founded) working with many Native American tribes including the Kiowa, Apache, and Comanche Indians. They also are working as staff for `Wiconi International', and in association with other Native American Christian Ministries devoted to seeing Native Peoples taking the Gospel to the world.